We're Your Sacramento Sprinkler Repair Authority

Even the heartiest lawn in town can't survive long without proper irrigation. A broken head, a broken valve, or any kind of noncoverage area can wreak havoc in just a few days, costing a homeowner hundreds or thousands of dollars.

At the first sign of trouble, call our Sacramento sprinkler repair team. Our technicians can be at your doorstep in a flash to fix your nastiest sprinkler problems, whether you're dealing with a severed line, a faulty timer, or a mysterious wet patch. With over twenty years of experience, you'll be hard-pressed to find a more professional, a more reliable, or more dependable Sacramento sprinkler team.

---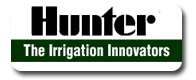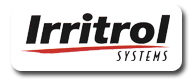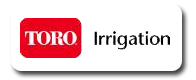 ---
Why Hire our Sacramento Sprinkler Repair Team?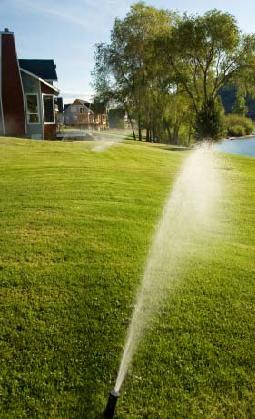 Although it is tempting to try to fix things yourself in order to save money, more often than not this is the wrong route to take. Most people have no idea how intricate sprinkler systems are or how they really work. In many cases this results in the person damaging their sprinklers even more, and ultimately, when they do call a sprinkler repair technician, they have to pay more due to the extra damage they caused when they tried to fix the problem themselves. It is best when you have problem with your sprinklers to call our sprinkler repair company, which will send a highly skilled technician to assess the situation, make an evaluation and then fix the problem.

Quick Service: Aside from the potential cost, people refrain from hiring a sprinkler repair technician due to the fact that they think it will take too long for the repairs to be complete. However, this is far from the truth. Our Sacramento sprinkler repair technicians strive to get to your problem and fix it in the quickest time possible. Our technicians complete the repairs in a timely manner, but they still work on your sprinklers with the utmost care to ensure that even with a quick delivery, your sprinkler is completely restored.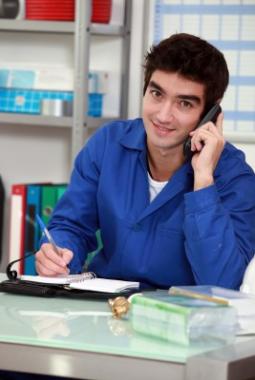 Helpful Technicians: Our technicians are highly knowledgeable about a variety of sprinklers and sprinkler systems. Based on the nature of the sprinkler repair, we can match the perfect technician to your situation. This ensures that you only get the best technician for the job. All of our sprinkler technicians are skilled in fixing a variety of sprinkler problems from the most minor to the most extreme. They will help to answer any questions that you may have about the sprinkler repair and anything related to sprinklers, such as how to prevent damage and faults in the future. Don't be afraid to ask our technicians about any sprinkler related questions, or about any sprinkler concerns that you may have. They are very knowledgeable and ready to help.
---
The Best Sacramento Irrigation Repair Contractors are Just a Phone Call Away
If you need help with sprinkler repair in Sacramento, we're just a phone call away. During the summer months, we work at full capacity, so it's best to get a call in to us at the first sign of trouble. Contact us today to schedule a service, and we promise to give you a prompt, accurate time estimate.